The Hub Blog
Insider tips on the road to college golf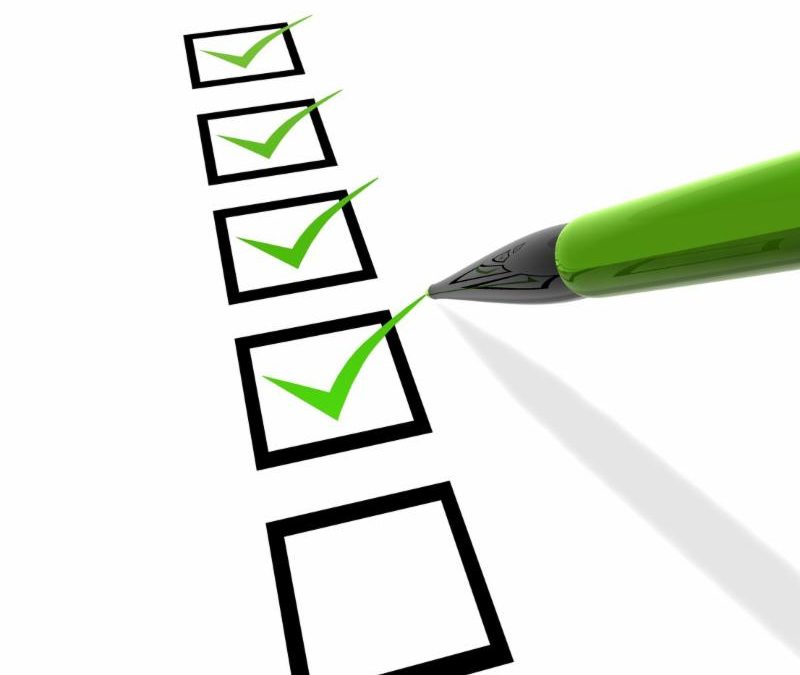 Here's WYNK (What you need to know) to be prepared for Summer Golf 1. Create a Winning Tournament Schedule Find TournamentsUse The Hub's Tournament Finder! Find a centralized list of thousands of junior golf tournaments in one place. Filter and sort by ranked events,...
read more
When trying to get on a college coach's radar screen, we recommend that you utilize all available mediums of contact (e-mail, phone call, handwritten note through mail, Junior Golf Hub Profile). Why? It demonstrates initiative, courage, professionalism, and increases...
read more
How College Golf Scholarships Work
Get a FREE primer on college golf scholarships including the scholarship landscape and what to expect.
Junior Golf Hub will periodically send me interesting or relevant content on the road to college golf. I understand I can unsubscribe at any time.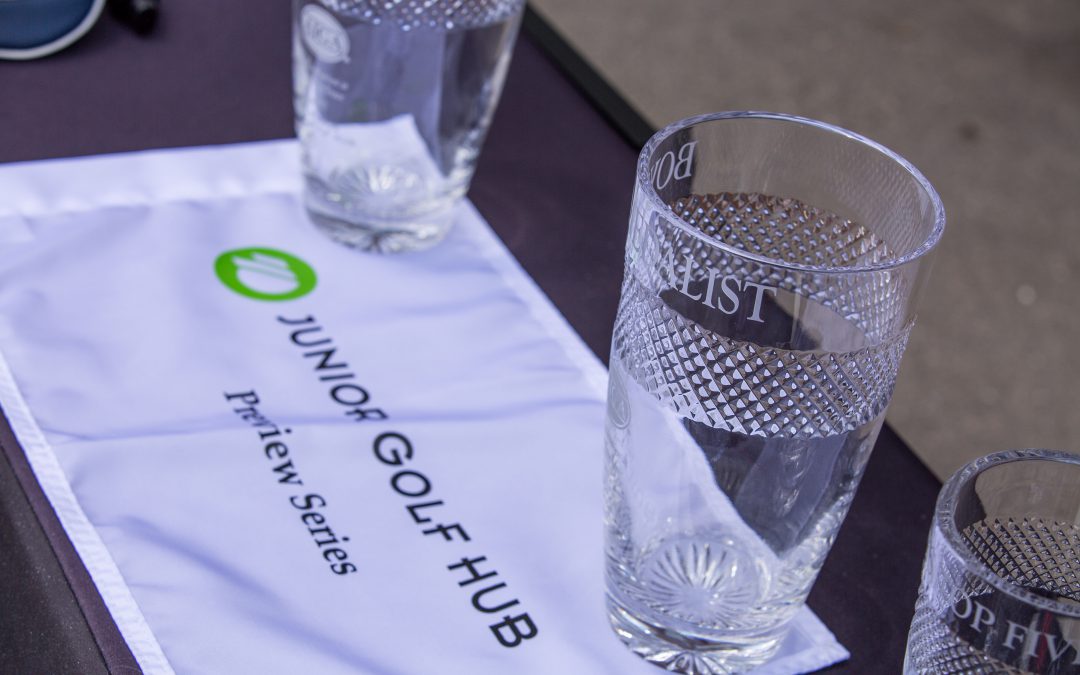 The Big Daddy. The Big Kahuna. Yes indeed, The Hub's about to dive into none other than the American Junior Golf Association – AJGA. Fasten your seatbelts. Before we start let's get a few things on the table (Warning: Bias alert). Here at The Hub, we are unabashed...
read more