The Hub Blog
Insider tips on the road to college golf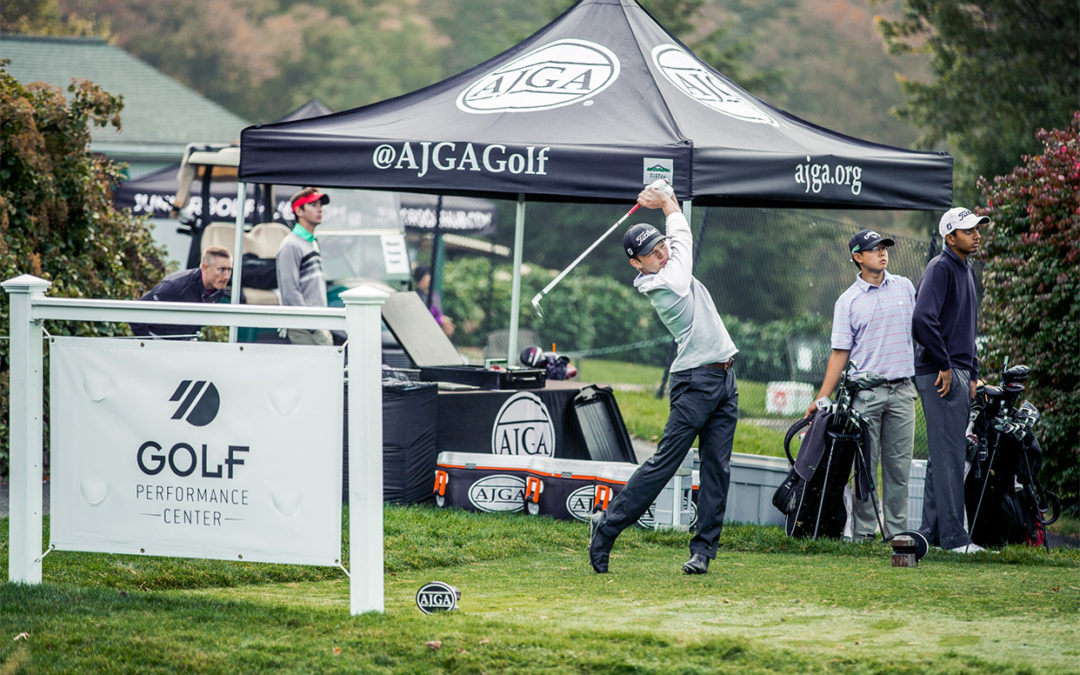 For many junior golfers, it's the beginning of another busy season of junior golf tournaments. Many will be looking to improve their "golf resume" to impress college golf coaches and get further towards their goal of playing college golf. Most of these juniors players...
read more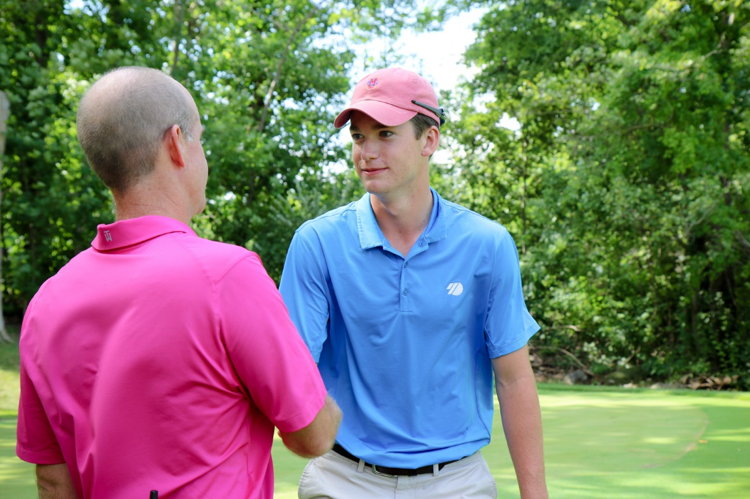 In 2018 The NCAA Council adopted new recruiting legislation aiming to promote a "more thoughtful" college decision for prospective student-athletes aspiring to play Division I sports. Per the new legislation, there will be no in-person recruiting conversations between...
read more
How College Golf Scholarships Work
Get a FREE primer on college golf scholarships including the scholarship landscape and what to expect.
Junior Golf Hub will periodically send me interesting or relevant content on the road to college golf. I understand I can unsubscribe at any time.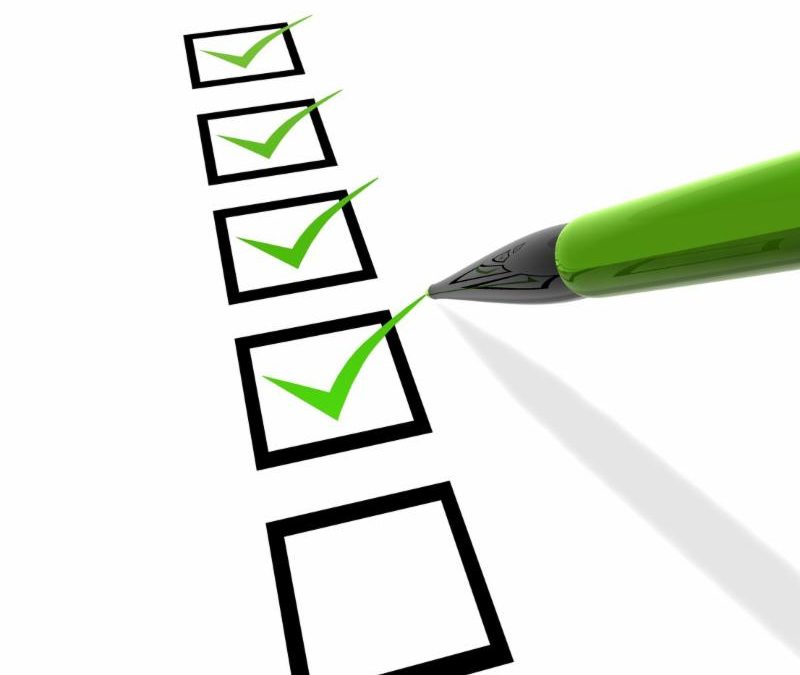 Here's WYNK (What you need to know) to be prepared for Summer Golf 1. Create a Winning Tournament Schedule Find TournamentsUse The Hub's Tournament Finder! Find a centralized list of thousands of junior golf tournaments in one place. Filter and sort by ranked events,...
read more