403 athletes so far this year! The team here at Junior Golf Hub would like to congratulate the...

Fill out this for to receive a copy of the college checklist. First Name(Required) Last...

Junior Golf Hub answers all your questions around contacting college golf coaches and general NCAA rules for talking to coaches, along with timelines you must follow.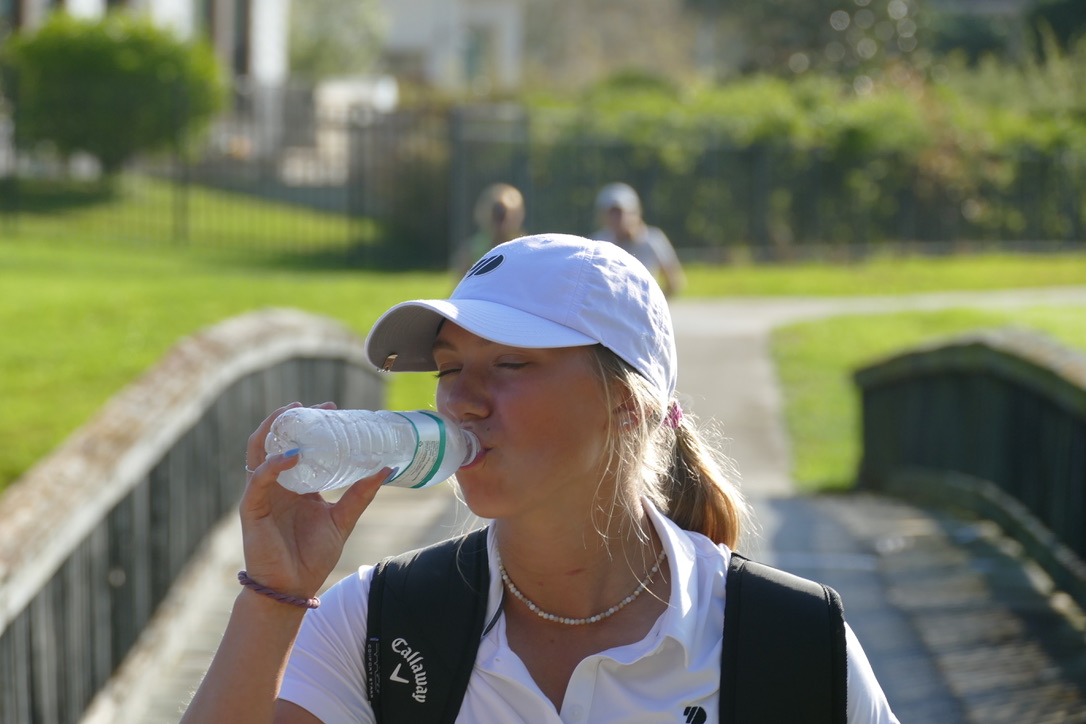 Your top golf nutrition plan covers all the healthy essentials to a well-balanced meal. Junior Golf Hub notes the best nutrition for golfers during tournament season.

What is the "mental game?" The mental side of golf is not a tangible thing we can put our hands...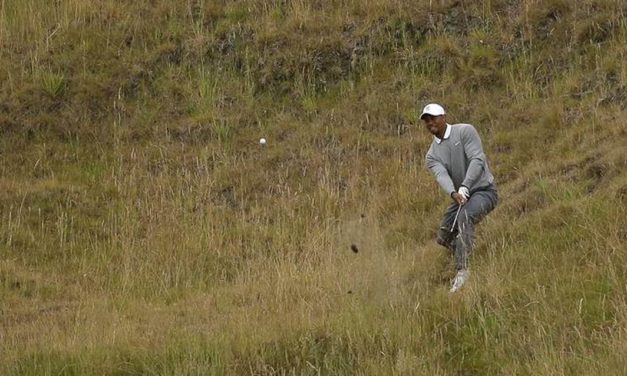 All golfers hit bad golf shots, even the best players in the world. It's what great players do after a bad golf shot that…

Understand junior golf rankings like never before, including how to get your name on Junior Golf Scoreboard and AJGA Rolex Rankings for college coaches to see.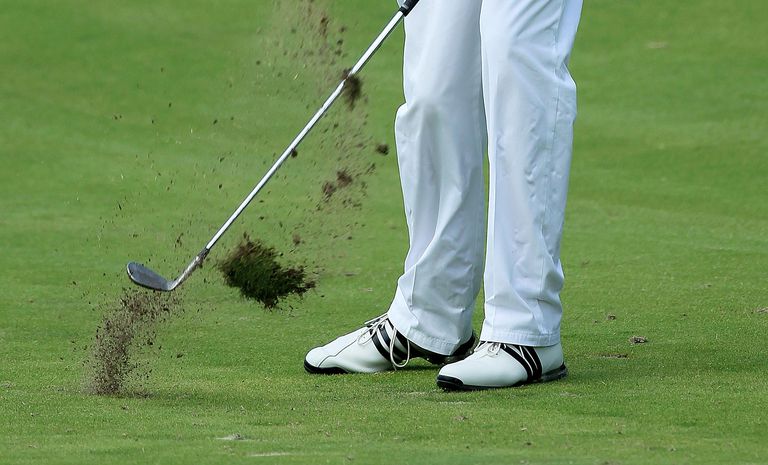 Although bounce was originally invented by Gene Sarazen to help players get out of the bunker better, bounce has become something that can be utilized out of the fairway and the rough as well.

I believe you can make an argument for any club in your bag depending on the golfer, course, etc.,...