The Hub Blog
Insider tips on the road to college golf
Fill out this for to receive a copy of the college checklist.
read more
How College Golf Scholarships Work
Get a FREE primer on college golf scholarships including the scholarship landscape and what to expect.
Junior Golf Hub will periodically send me interesting or relevant content on the road to college golf. I understand I can unsubscribe at any time.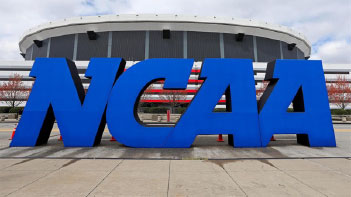 t's the dawn of a new age in college athletics. The NCAA Board of Directors recently announced new legislation allowing student-athletes to be compensated for their…
read more