Founded in 2016, Junior Golf Hub (JGH) is the leading educational resource and online community for junior golfers, their parents and college coaches, offering a modern, easily accessible website and mobile app that simplifies and streamlines the college golf placement process and player development. JGH provides a one-of-a-kind tool to help players and parents navigate the confusing journey to college golf, while helping college coaches discover and connect with top talent. The Hub is prided on innovation, advanced technology, big-picture thinking and operates at the cutting-edge of the golf industry. JGH's team includes a top PGA professional, former Division I collegiate golfers, a state amateur champion and seasoned business professionals, focused on adding value to members across the world.
Junior Golf Hub
Meet Our Team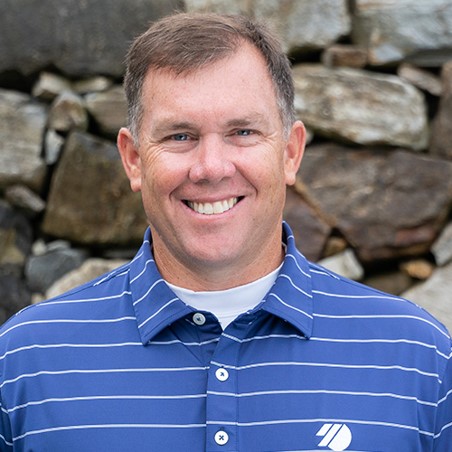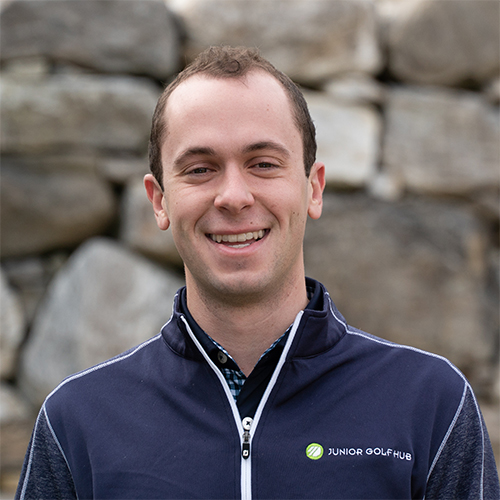 Rick Dowling
Director of Customer Success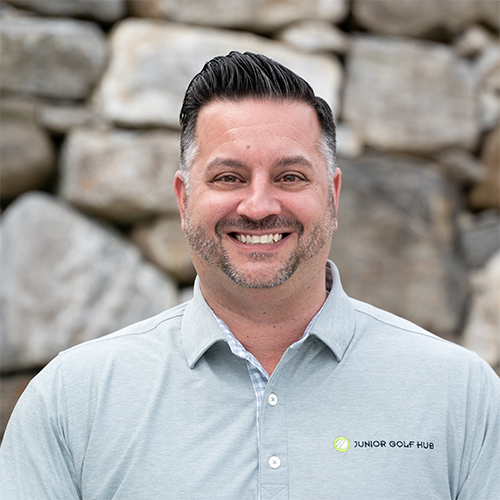 Roy Monaro
Rapid Prototype Lead and Senior UI Designer
Jessica Bergen
Marketing Manager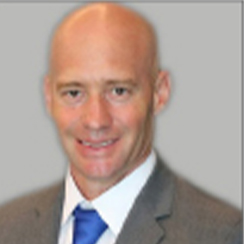 Danny Randolph
Coach Enablement Leader
Contact Us.
We'd love to hear from you!
If you are curious to hear more about what we can offer, do not hesitate to get in touch. Send us a message with what's on your mind or call us on The Hub phone at 1-888-209-7410.
Junior Golf Hub
63 Copps Hill Rd
Ridgefield, CT 06877
We look forward to hearing from you