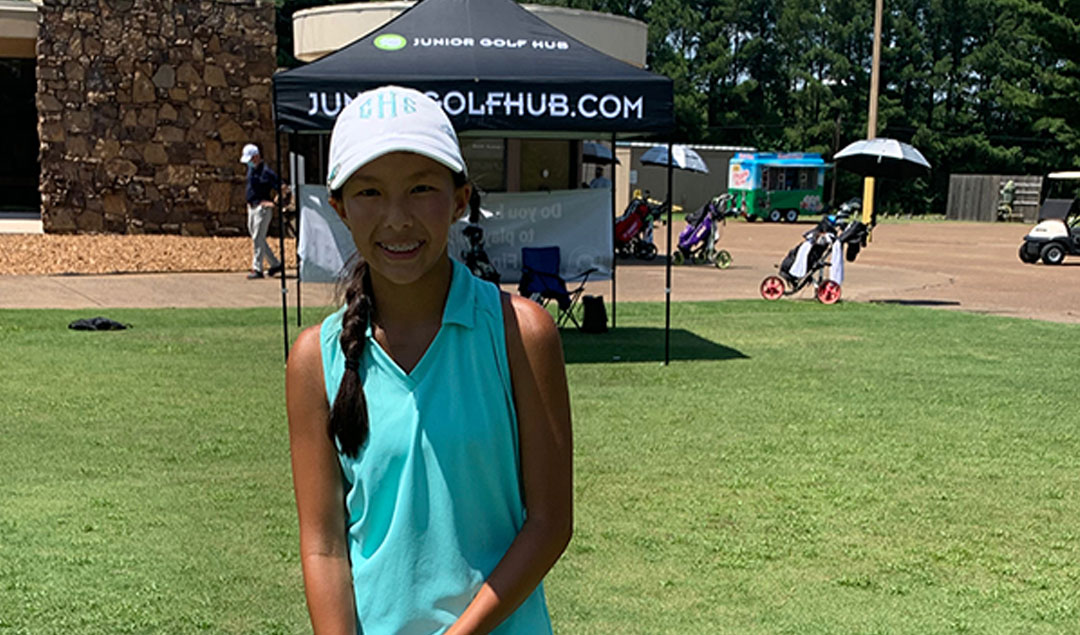 Claire Hollingsworth Graduating in Spring 2024  From Bartlett, TN Congratulations to Claire Hollingsworth of Bartlett, TN for a number of wins on the Sneds Tour, and strong finishes in tournaments this summer! Claire won five times on the Sneds Tour in July, and...
read more
How College Golf Scholarships Work
Get a FREE primer on college golf scholarships including the scholarship landscape and what to expect.
Junior Golf Hub will periodically send me interesting or relevant content on the road to college golf. I understand I can unsubscribe at any time.