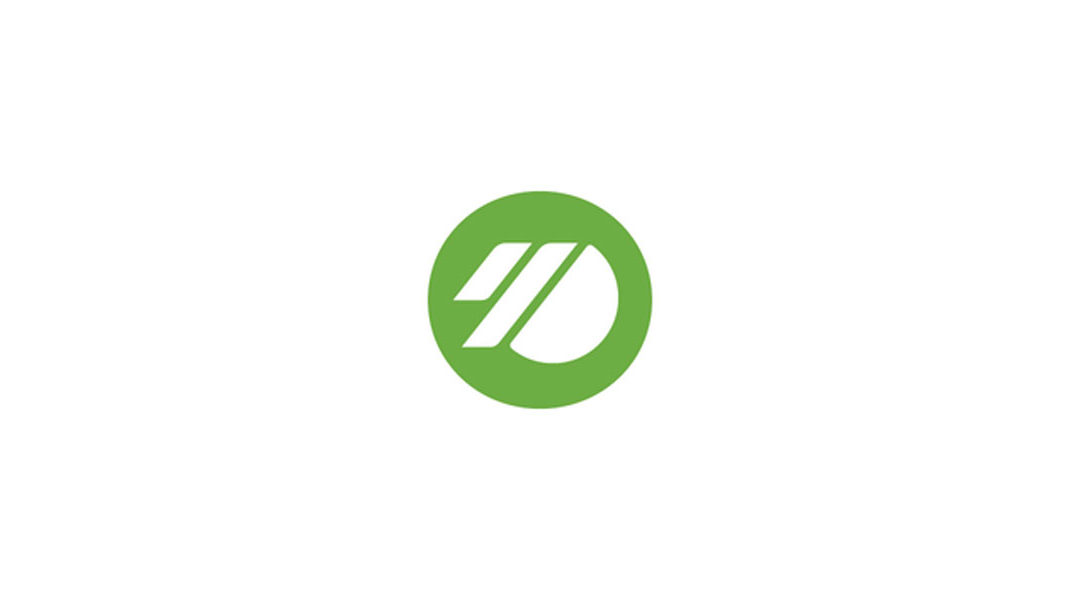 Prior 2019 Hub Cup Standings Eligibility Criteria: Must be a Hub member. No non members are eligible. Age should be greater than 13. Grad year >= present year. Must have 5 Verified 18-hole rounds in profile. Profile strength average or above. Need to opt...
read more
How College Golf Scholarships Work
Get a FREE primer on college golf scholarships including the scholarship landscape and what to expect.
Junior Golf Hub will periodically send me interesting or relevant content on the road to college golf. I understand I can unsubscribe at any time.