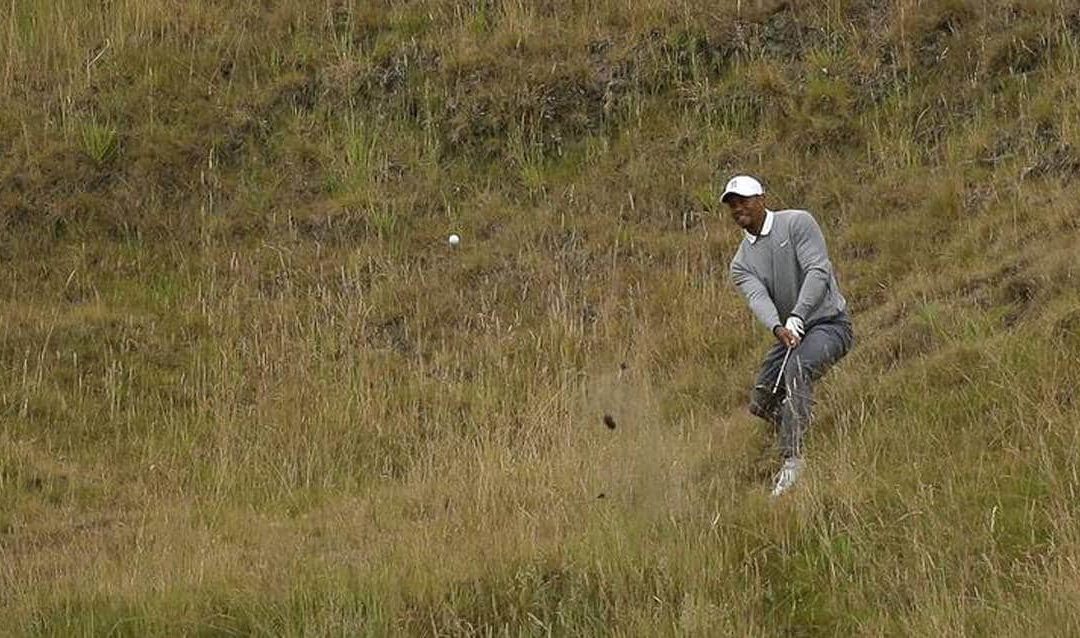 All golfers hit bad golf shots, even the best players in the world. It's what great players do after a bad golf shot that…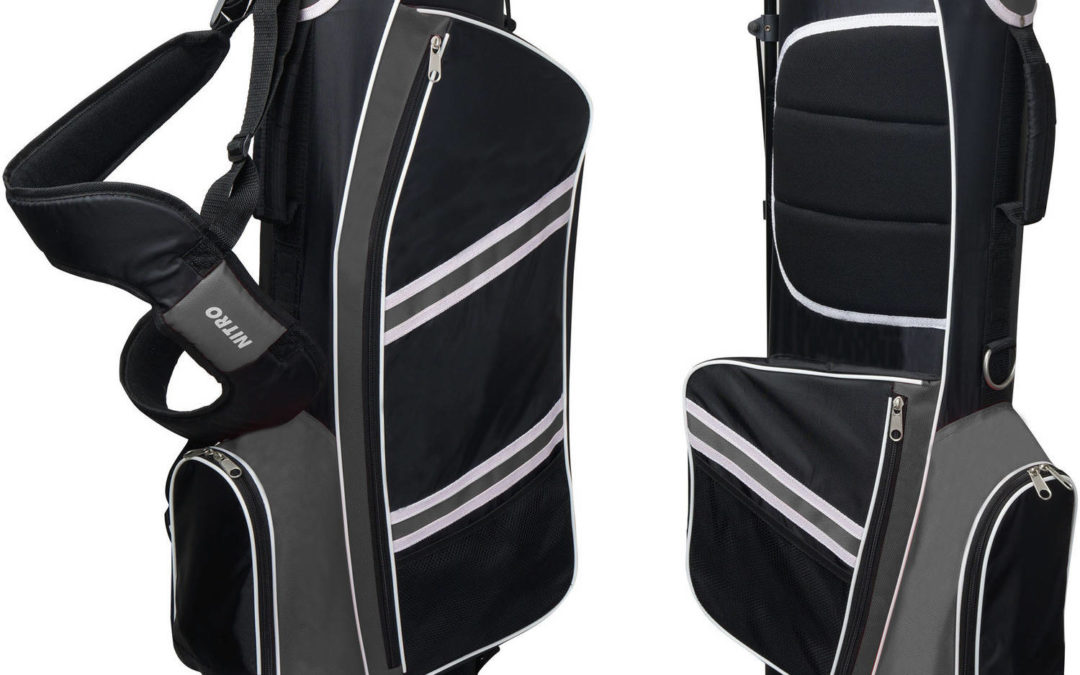 I believe you can make an argument for any club in your bag depending on the golfer, course, etc., but with that said keep in mind a majority of your scoring comes from 150 yards and in. I believe those yardages and clubs are often overlooked because everyone wants to...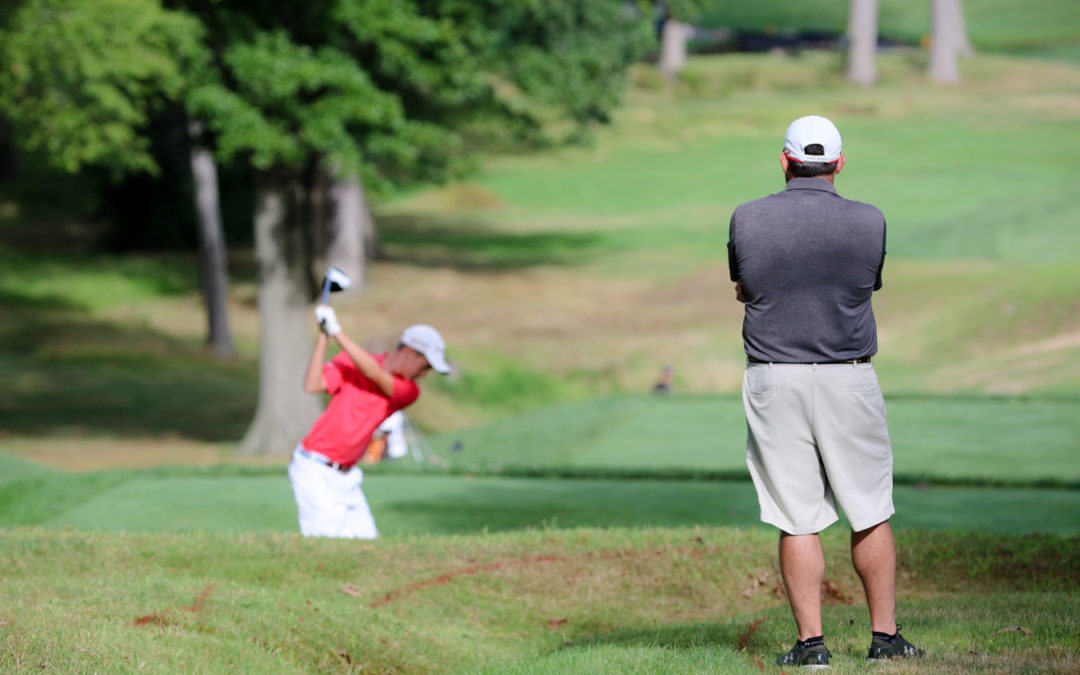 Junior Golf Hub answers all your questions around contacting college golf coaches and general NCAA rules for talking to coaches, along with timelines you must follow.