The Hub Blog
Insider tips on the road to college golf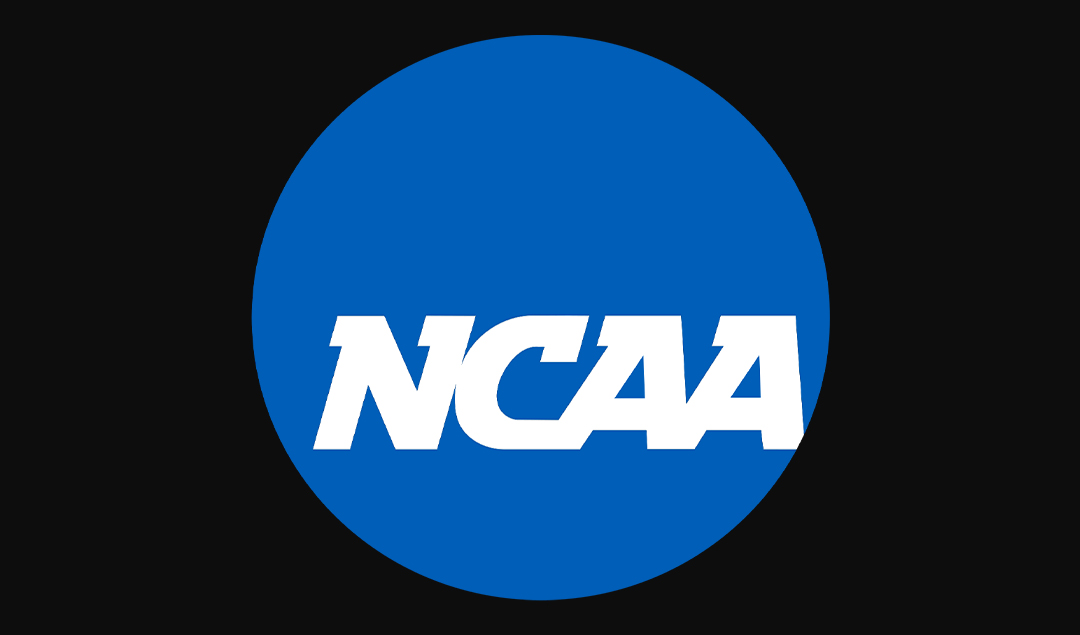 Recruiting Timeline Update: As of June 25, 2020, the Division I NCAA Council Coordination Committee announced that the recruiting dead period was extended to August 31, 2020. The extension of the dead period precludes all in-person contact between coaches and...
read more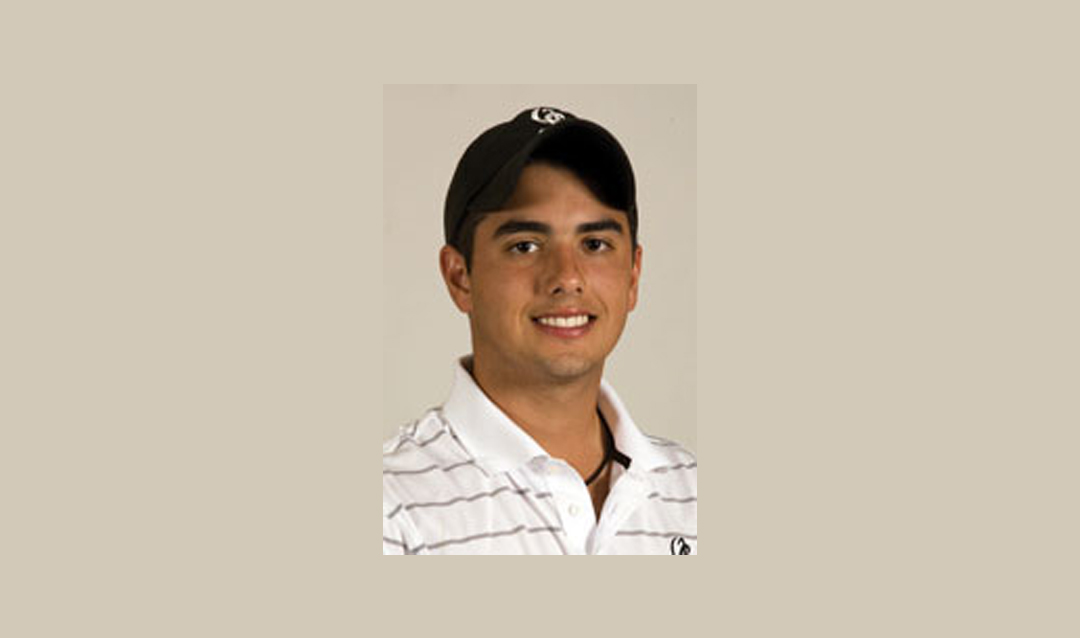 The point of this piece is twofold. First, The Hub wants to help you understand that the college golf landscape is pretty big (nearly 2,300 programs in total, Men and Women) and that there really is a home for every aspiring competitive junior golfer out there…if you...
read more
How College Golf Scholarships Work
Get a FREE primer on college golf scholarships including the scholarship landscape and what to expect.
Junior Golf Hub will periodically send me interesting or relevant content on the road to college golf. I understand I can unsubscribe at any time.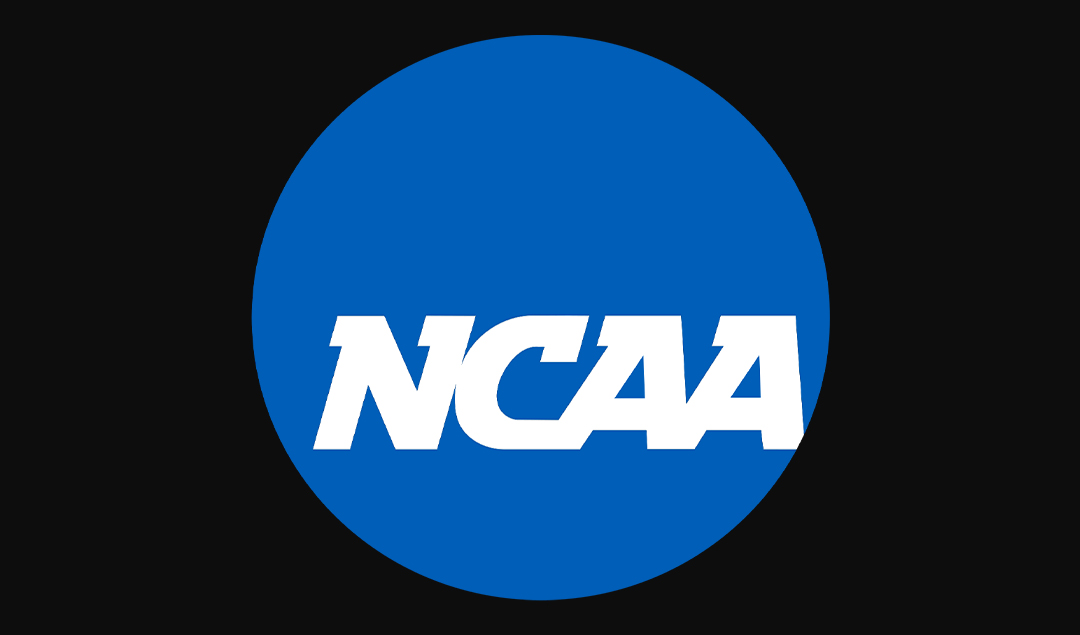 The NCAA took a dramatic step last Wednesday toward allowing college athletes to earn income for things like product endorsements and social media content. With state legislatures across the country passing or looking into laws that would allow for college athletes to...
read more