The Hub Blog
Insider tips on the road to college golf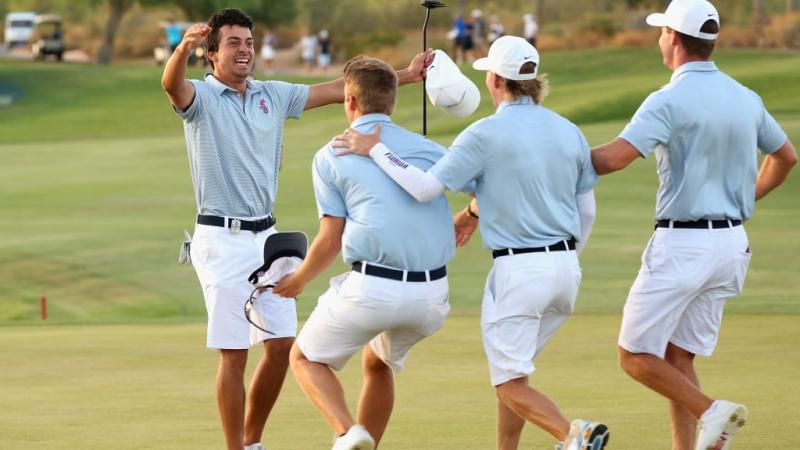 The NCAA is known for its many rules and regulations, especially where they apply to junior golfers and college coaches. It may be a challenge to fully understand these rules, so we've highlighted key information to help cover everything you need to know. Note: The...
read more
You may be surprised to learn that nestled amongst the roaring stadiums and historic campuses, many college towns are home to a plethora of golf courses that host some of the best college golf programs. Next time you are out touring these campuses, make sure to stop...
read more
How College Golf Scholarships Work
Get a FREE primer on college golf scholarships including the scholarship landscape and what to expect.
Junior Golf Hub will periodically send me interesting or relevant content on the road to college golf. I understand I can unsubscribe at any time.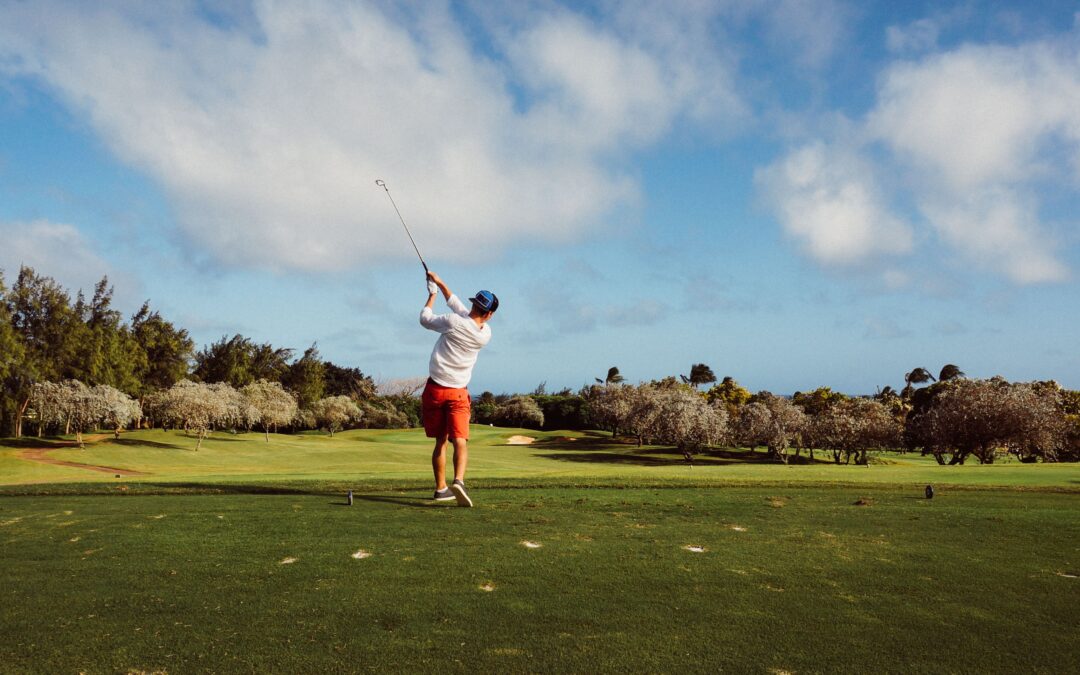 So you want to play golf in college without all the added pressure of the Varsity League? Joining a club golf team may be the easiest transition to continue your golf career. Club golf is a nationally booming alternative and can be some of the most fun you'll have in...
read more