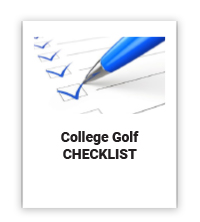 Getting Started With Junior Golf Rankings 

by Roger Knick–-Learn more about junior golf rankings and what is really important when it comes to junior golf development!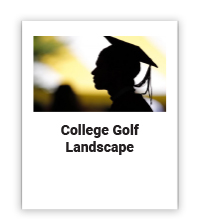 College Golf Landscape  

Get a clear view of what college golf looks like and where different skill levels fit in.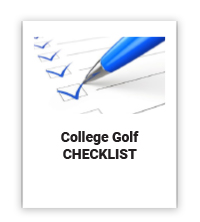 Junior Golf Hub College Golf Checklist

A comprehensive guide to help the junior golfer navigate the journey to college golf.