Player Assessments Coming to Arizona
April 9-12, 2021
Assess Your Game And Let College Coaches Know
You're Ready For The Next Level!
April 9-12th at McDowell Mountain Golf Club, Scottsdale, AZ. Assessments will be conducted on a first come first serve basis. Please see the assessment schedule below.
April 9th: 8am -12pm, 2pm- 6pm
April 10th & 11th: 8am until end of play
April 12th: 8am – 12pm.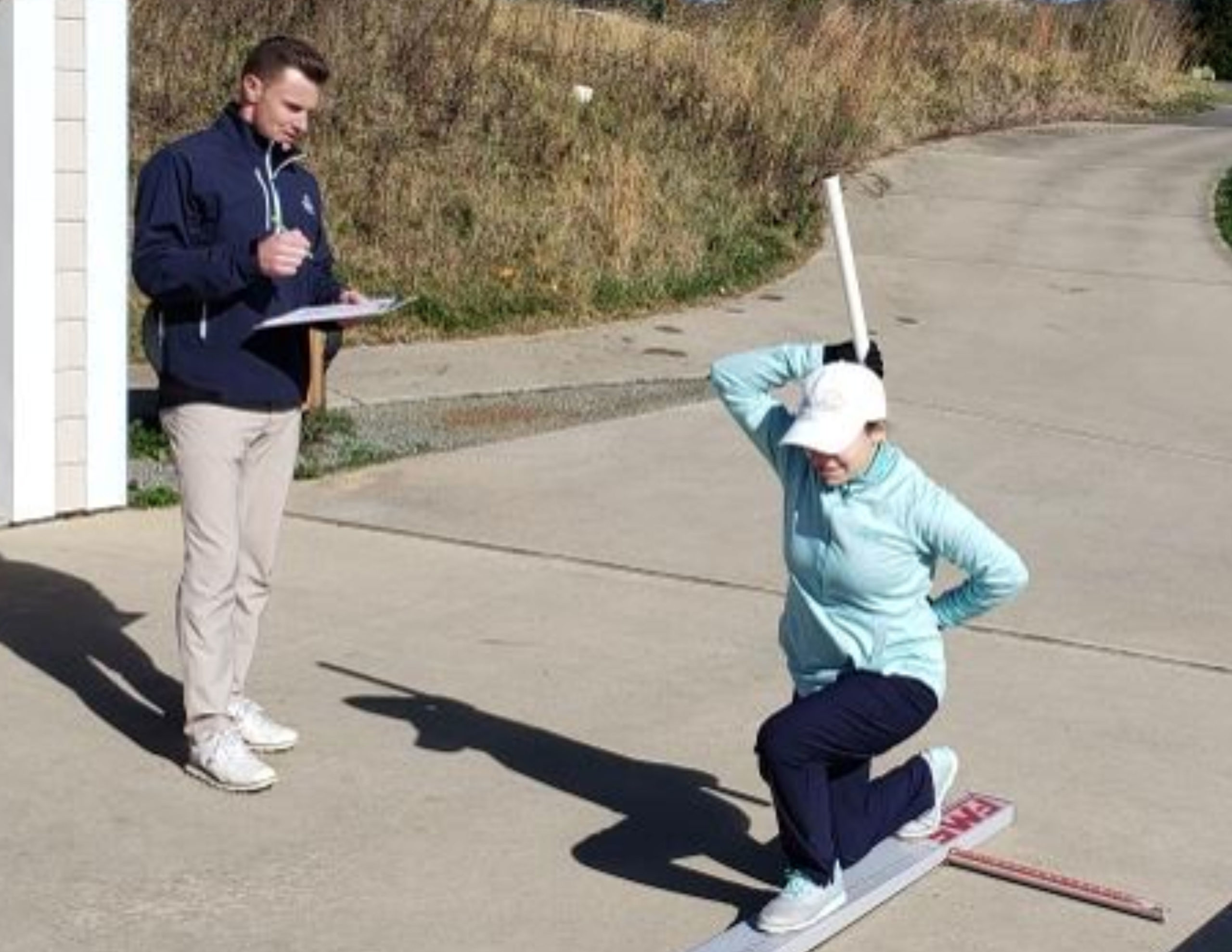 This player assessment delivered by certified coaches is an objective measurement of a junior golfer's physical abilities and golf skills to show them where they are on the road to play college golf!
The Coach Guided Assessment produces a Player Development Index (PDI), an objective measurement of an athlete's grit, golf skills and physical performance. Through the PDI, Junior Golf Hub has developed a baseline to help golfers identify where they are in their golf journey. The PDI is designed to help all golfers reach their goals, whether it's to play college golf or to simply improve and grow their game.
Cost: $89

Time commitment: 45 minutes.

Administered by a certified Player Development Index Coach.

The coach facilitates 39 different golf shots and performs 

The coach facilitates 39 different golf shots and performs 4 physical performance metrics with the athlete.
Your Hub profile isn't complete without a Coach Guided Assessment!