March 10th Webinar
7pm EST
Pre Season Goal Setting: Be S.M.A.R.T.
Register now for Junior Golf Hub's upcoming webinar on March 10th where we'll be talking with a panel of experts about S.M.A.R.T. Goals. What are they and how you can set yourself up to reach them this season!
Workshop participants will enjoy an interactive experience to learn about and set their own, personal S.M.A.R.T. goals for the 2021 golf season and beyond!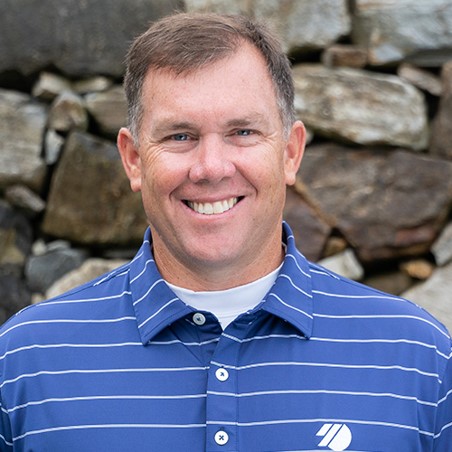 Roger Knick
Founder of Junior Golf Hub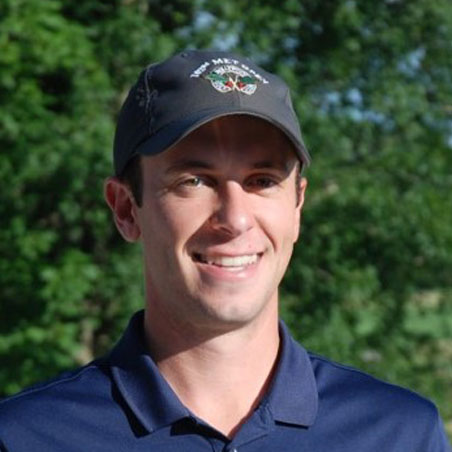 Rick Dowling
Junior Golf Hub, Customer Success Leader
Dr. Josh Brant
Clinical Psychologist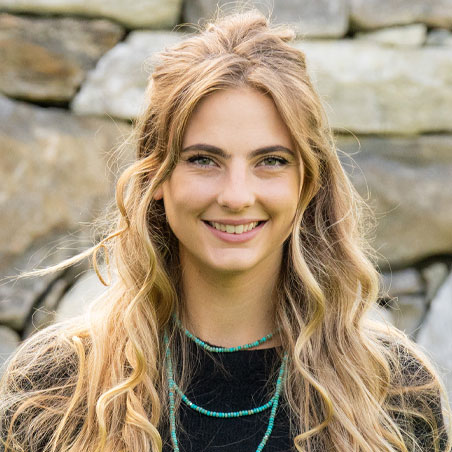 Brittney Romagna
Mental Health Specialist