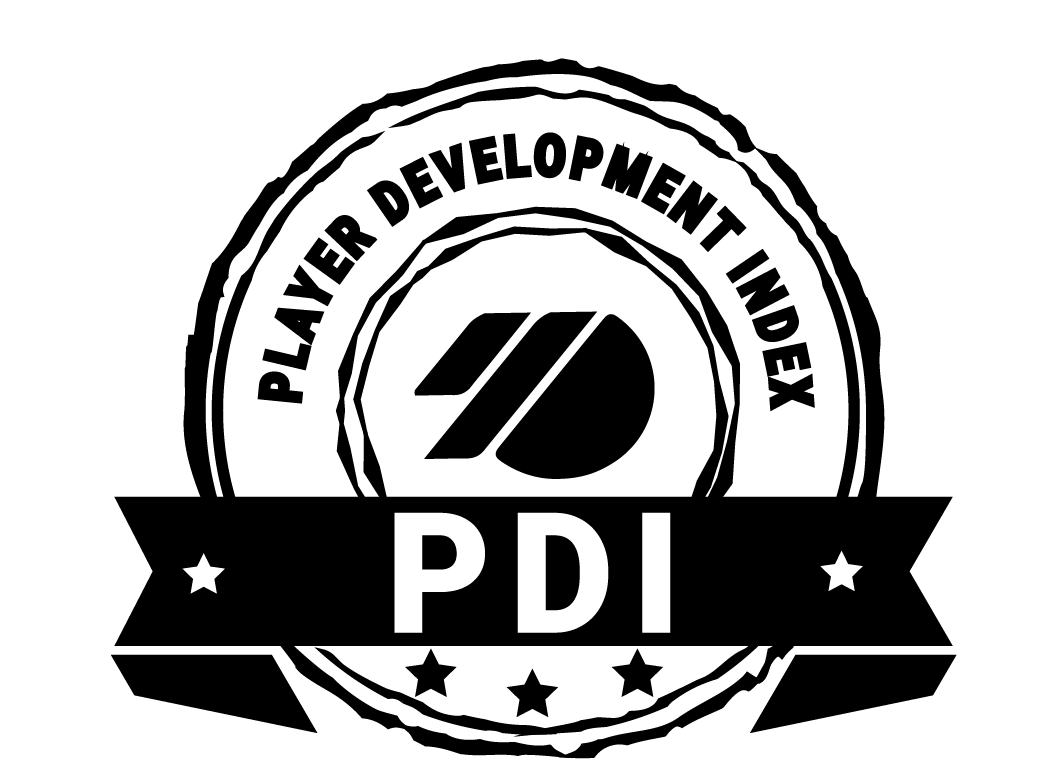 Player Development Index (PDI)
Player Development Index is the golf industry's only standardized measurement to inform the golfer of where they are on the Player Development spectrum for college level golf. This index can be easily translated and applied to any golfer that wants to improve.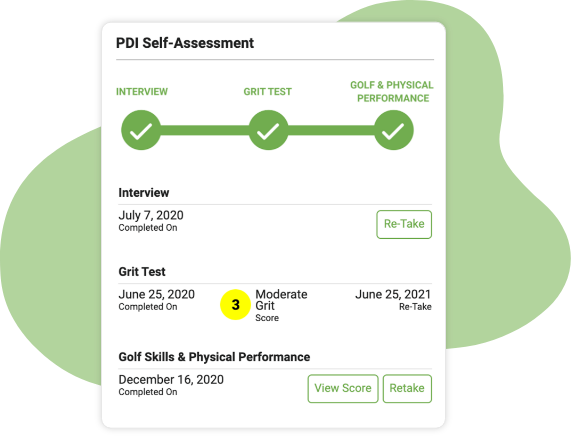 PDI
Self-Assessment
The Self-Assessment (SA), which is free to ALL Junior Golf Hub members, is part of the Junior Golf Hub onboarding process and is a brief, intuitive way for any golfer to answer some simple questions that will help force them to think differently about how to develop their game. The SA is the first step in helping you identify new things you may not have considered for golf or corrective items on your path to playing better golf. This assessment also includes a JGH customized version of the Angela Duckworth Grit Test.
PDI
Coach Guided Assessment
The Coach Guided Assessment (CGA) is the second PDI Assessment and is administered by a certified Hub Coach. The CGA can be scheduled at a location near you and consists of testing 6 specific golf skills and measuring 4 physical performance motions. This assessment requires an additional fee to participate. Fees vary by region.
The CGA forces you to take a deeper look at your overall game by asking more specific questions about various factors that impact your ability to improve and requires you to attempt to execute golf shots you would encounter in every round of golf. This takes under an hour and helps you identify strengths and weaknesses both from a golf skill and a physical performance standpoint. The CGA includes a derivation of the Dweck Growth Mindset Test to gauge your mental aptitude given certain situations discovered on a golf course.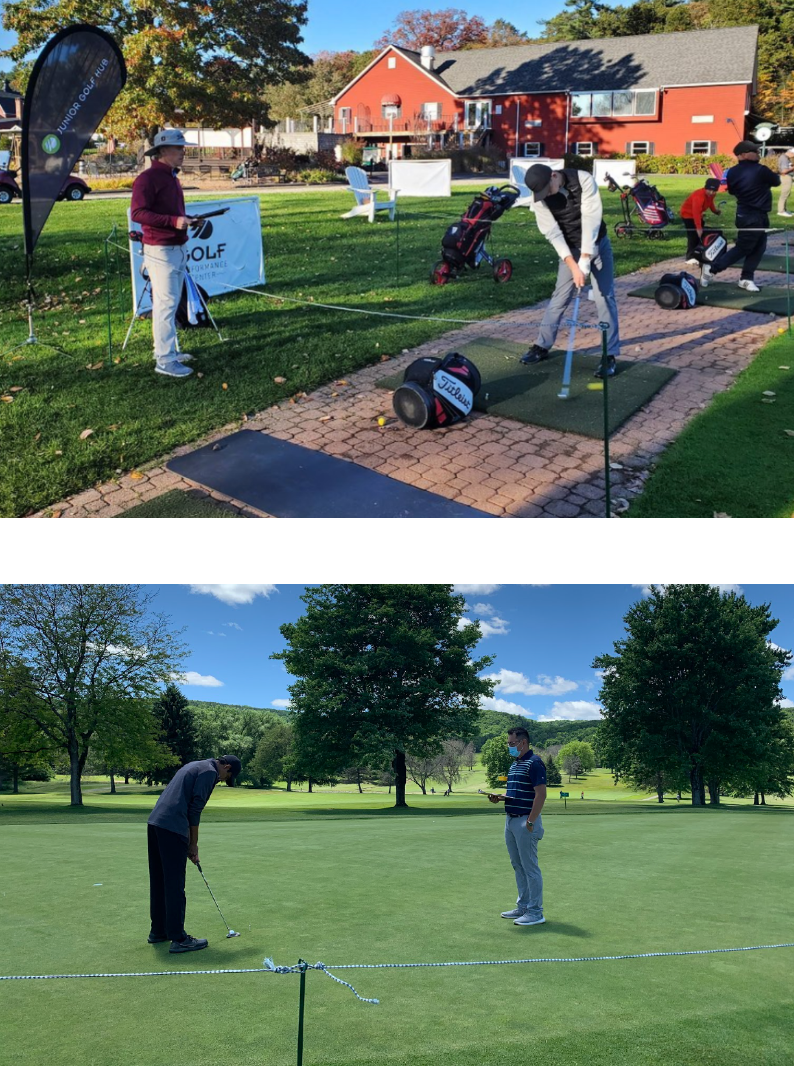 Full PDI Assessment
The Full PDI Assessment is a comprehensive test of golf skills and physical performance. This is administered by a certified Hub Coach as well as an FMS Certified physical performance coach. It takes between 3-4 hours to complete this test. The participant will hit 130(?) different golf shots and perform 17 physical performance functions to be measured. The Full PDI assessment yields a number, the Player Development Index, that tells the golfer where they are on their path to better golf. For example, we have learned through 10+ years of development that if you want to play golf in college, you would need to achieve a Full PDI of at least 70 out of 100.
The Full PDI is the only standardized measurement in golf that comprehensively helps the golfer diagnose strengths/weaknesses in their golf skill and strengths/limitations with physical performance functionality that have a direct correlation to developing their games to higher levels. The Player's verified tournament scoring average is the 3rd component of PDI on top of measured Golf Skills and measured Physical Performance.
Junior Golf Hub Player Development System (PDS)
The Junior Golf Hub Player Development System is a combination of following and adhering to the philosophy of the 5 Elements of Success theory established by JGH Founder Roger Knick, PGA and a series of 3 player development assessments: PDI Self-Assessment, PDI Coach Guided Assessment and Full PDI Assessment.
The PDS was put into place to help junior golfers understand that there is more to developing their golf game than talent alone. We feel strongly that a junior who follows our principles covered in the 5 Elements of Success and measures their game with our JGH Assessments has a better chance at success compared to players that rely on talent alone.
The college coach has the ability to track a player's growth and development…or even whether or not a player is actually going the extra mile or thinking outside the box on improving their entire game-desire, mental aptitude, equipment, physical performance and coaching. Anything that can be measured can be improved…that is what separates JGH from others.
College coaches are using the physical performance data as well as analyzing golf skills data for hundreds of juniors that have taken the important step of either a PDI Coach Guided Assessment or a Full PDI Assessment with Junior Golf Hub. This data shows trends, effort and information not easily obtainable by most college coaches.