PDI Coach Guided Assessment
New Dates Coming Soon!
The Player Development Index is an objective measurement of an athlete's golf skills and physical
performance. Through the PDI, Junior Golf Hub has developed a baseline to help golfers identify where
they are in their golf journey. The PDI is designed to help all golfers reach their goals, whether it's to play
college golf or to simply improve and grow their game.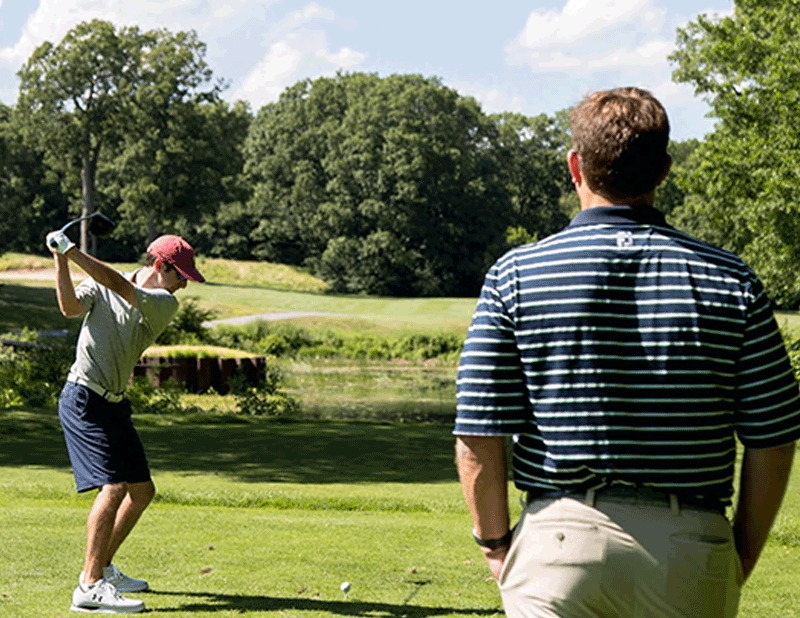 PDI Coach Guided Assessment
Time commitment: 45 minutes.
Administered by a certified PDI Coach.
The coach facilitates 39 different golf shots and performs 4 physical performance metrics with the athlete.
The CGA includes a derivation of the Dweck Growth Mindset Test to gauge your mental game on the golf course.
Get Notified of Upcoming Assessment Dates in Your Area!