Player Development System
How do you know if your game is ready for college golf?
It's simple: Measure.
Register now for your PDS Assessment to be eligible to win an AJGA Exemption
The PDS is a science-based evaluation of a player's physical, mental and golf skills and gathers all the hard data needed to determine whether an athlete is ready to progress to the next level. The PDS takes a deep, objective look at key skill areas including putting, chipping, bunker play, shot making, mental proficiency and physical skills, and precisely identifies areas that need improvement.
Hard data only, no guess work!
The PDS relies heavily on an assessment of physical proficiency and a guiding philosophy that "Function Dictates Form," which means that how the body functions will determine the form of your golf swing. With over 20 years of experience working with some of the best athletes in the world, we have discovered the link that makes the elite be elite. Understanding this method can unlock the code to better golf form leading to peak performance.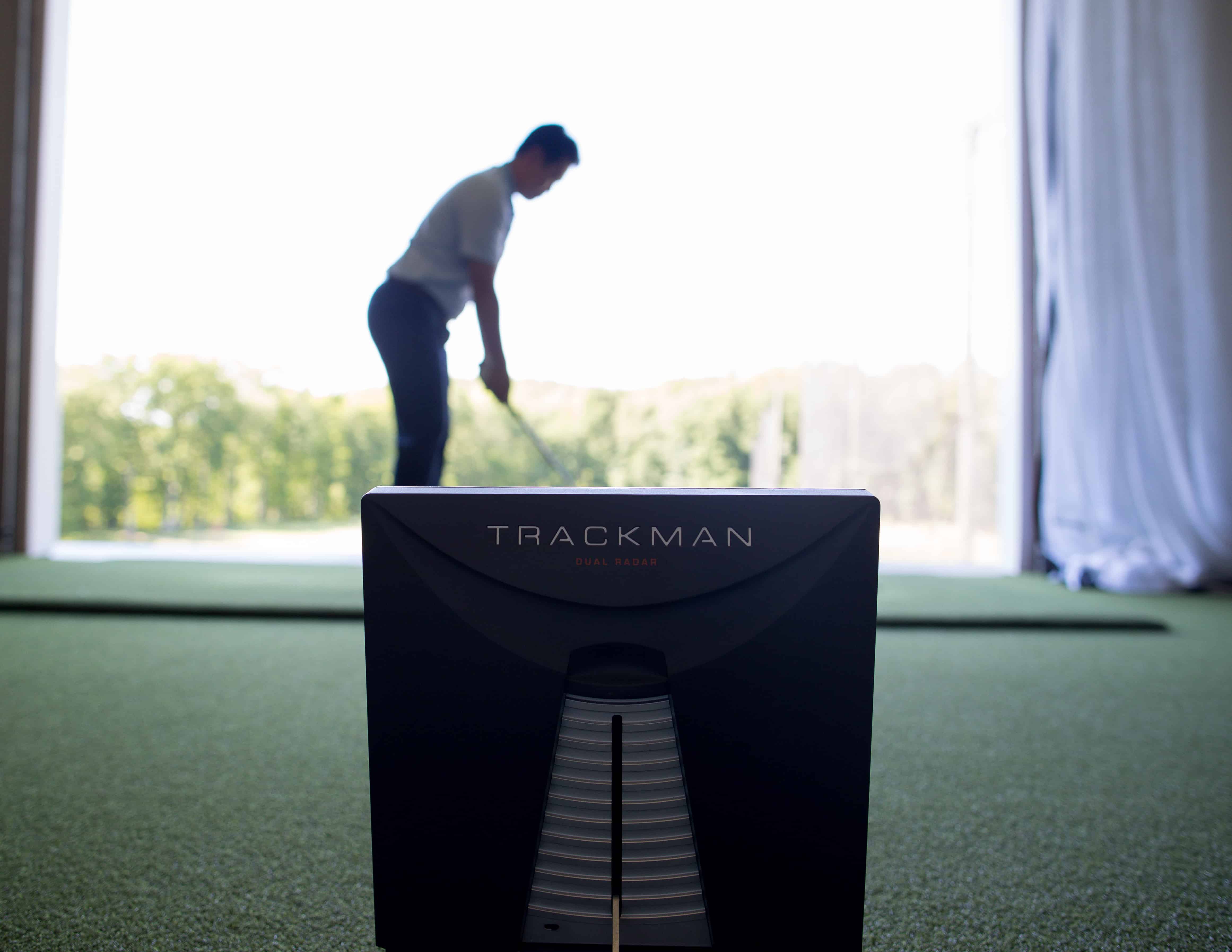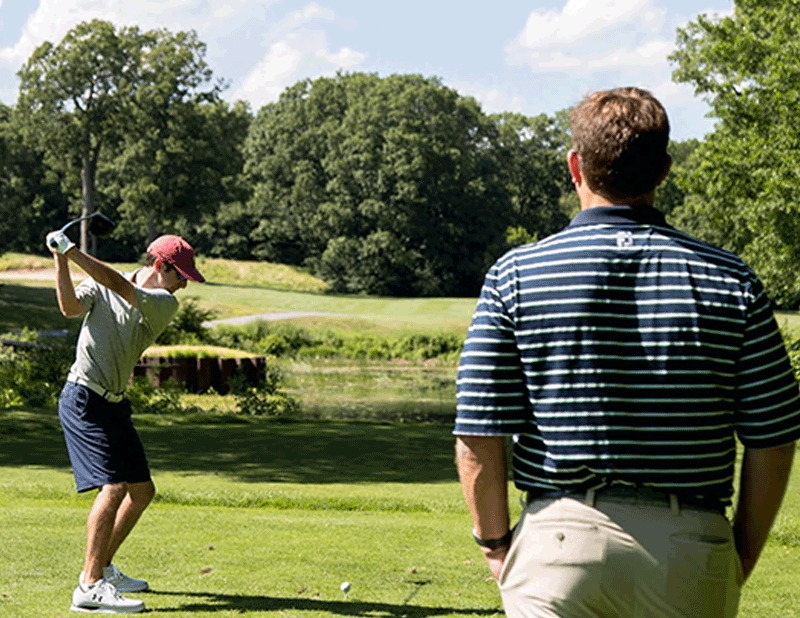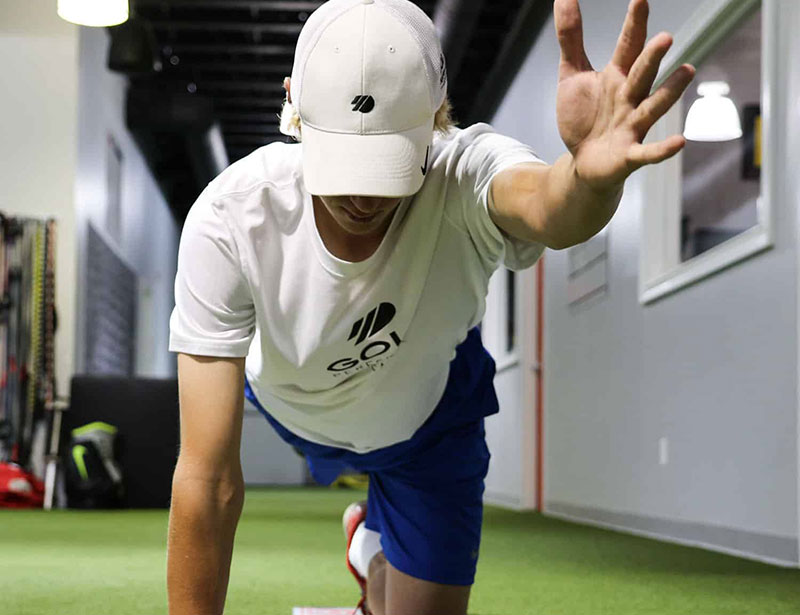 The Golf Performance Center
The Northeast's leading full-time golf academy for athletes of all ages and skill levels. Our beautiful, state-of-the-art nine-acre Practice Facility includes:
Eight Instructional Bays with Biomechanical Feedback Technology
Bentgrass Putting Greens and Short Game Areas (10,000 square feet)
9 Hole Short Course
Par 3 Practice Hole
Fully-Equipped Gyms
Energy Zone Recovery Area
Junior/Adult Clubhouse and Locker Rooms
Academic Center
State-of-the-art training facilities, combined with performance-assessment technologies and expert coaching, provide our athletes with customized programs designed to take their game to the next level.
*Exemptions awarded to Player Development System Assessment participants only. Junior Golf Hub reserves the right to review the performance of each eligible participant to determine adequate readiness for AJGA tournament experience. Two winners will be chosen from each testing date – one boy and one girl.