PDI Full Assessment
July 24-26, 2020

How do you know if your game is ready for college golf?
It's simple: Measure.
Junior Golf Hub's PDI Full Assessment, hosted by The Golf Performance Center, is a multi-day, immersive experience designed with one purpose in mind: helping aspiring junior golfers achieve their dreams of playing at the next level.
The experience is for junior golfers ages X to Y who will be assessed by GPC coaches in two areas – golf skills and physical performance. Athletess will participate in a state-of-the-art full game evaluation conducted by elite PGA and TPI-certified performance coaches. The assessment helps players improve by systematically identifying weak links that prevent them from realizing their potential. Players and parents will leave with a score (Player Development Index) and a detailed report covering the weaknesses that may be holding them back from college golf.
Is my game ready for college golf?
What are the weak links that are holding me back from realizing my potential?
What are college coaches looking for?
How can I get recognized?
How does the recruiting process work?
What is life like as a college golfer?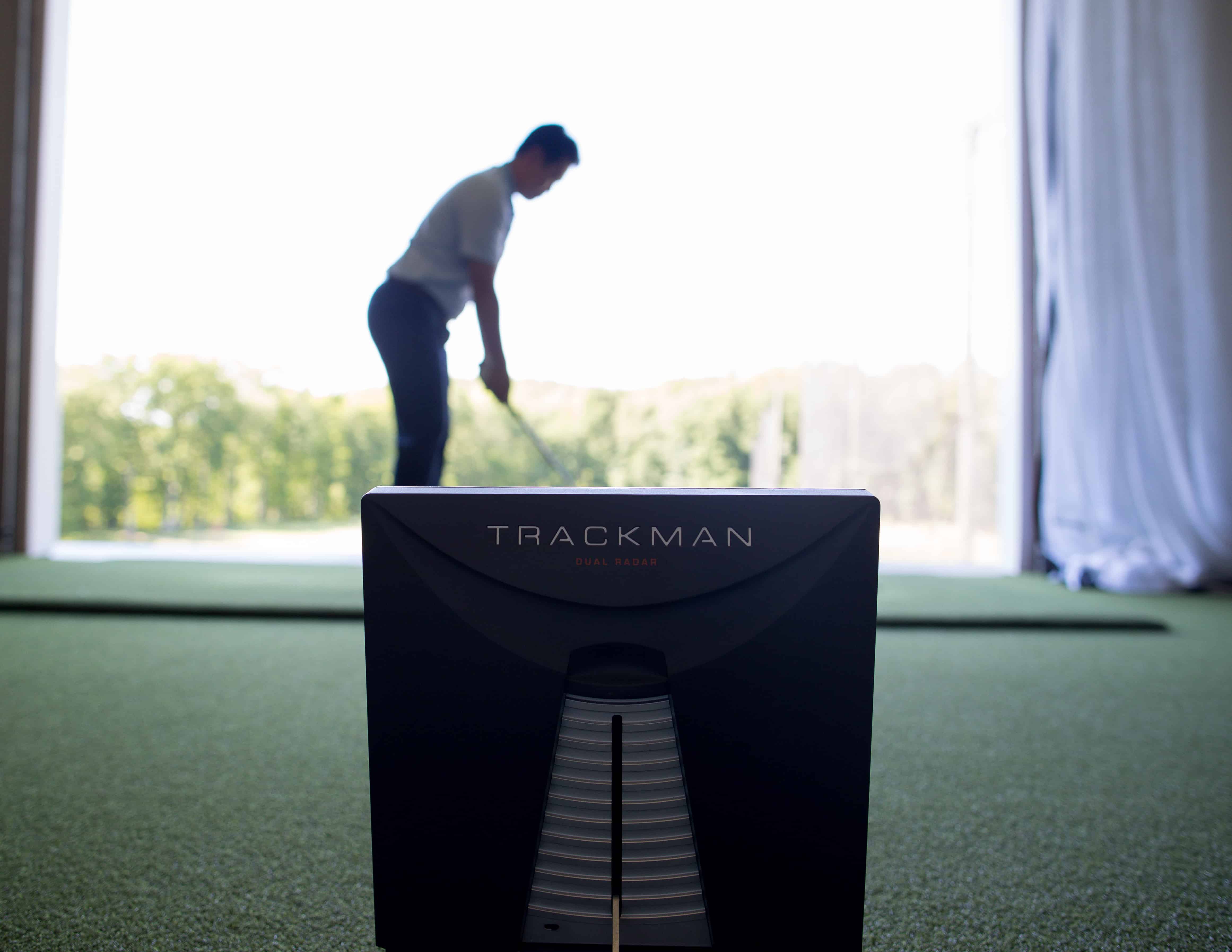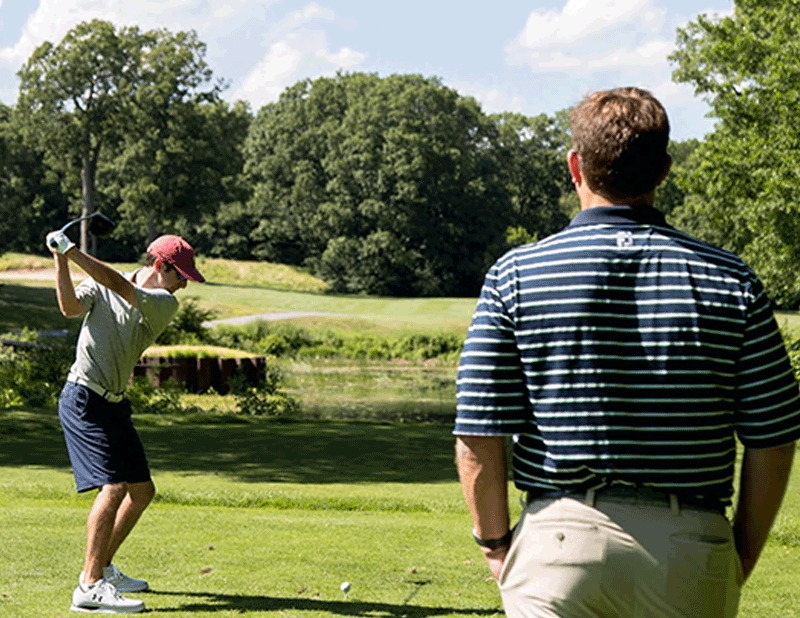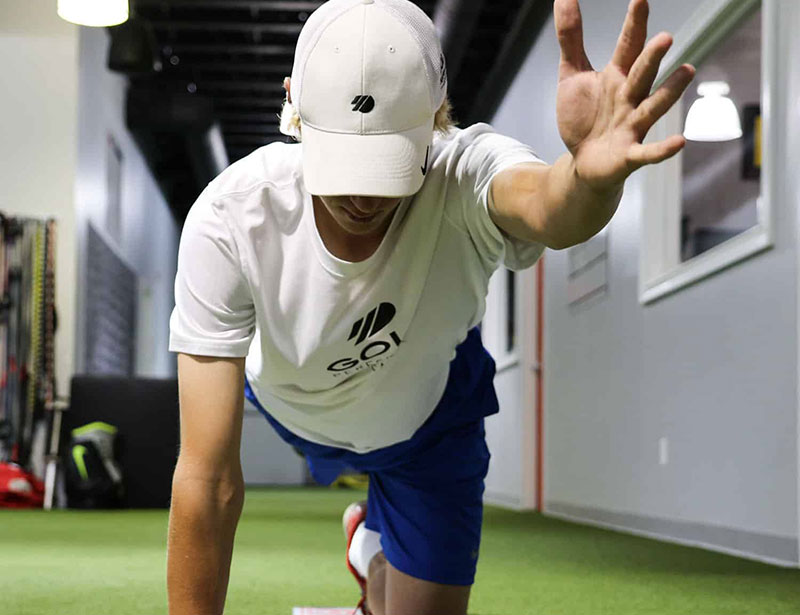 Registration
Friday, July 24, 2020
4:30pm – 4:45pmDoors Open/Registration
5:00pm – 6:00pmIntroduction/Event Overview
6:00pm-7:00pmWelcome to The Golf Performance Center/Tour of Facility
Day One
Saturday, July 25, 2020
8amBreakfast (arrive no later than 8:15am)
8:45amGo to assigned station for PDI Assessments (Golf)
9:00am-12:15pmMorning Session – PDI Assessments
12:30pm-1:30pm Lunch
1:45 pm- 3:30pmAfternoon Session – PDI Assessments
Day Two
Sunday, July 26, 2020
8amBreakfast (arrive no later than 8:30am)
9:00am-11:15amJunior Golf Hub Overview and Top Tips on the College Golf Recruiting Process, Former Player Panel
11:30am-1:15pmGPC National Challenge/Refreshments & Snacks
1:30pm-3:00pm Awards/PDS Results Overview and Breakdown/Event Recap
The Golf Performance Center
The Northeast's leading full-time golf academy for athletes of all ages and skill levels. Our beautiful, state-of-the-art nine-acre Practice Facility includes:
Eight Instructional Bays with Biomechanical Feedback Technology
Bentgrass Putting Greens and Short Game Areas (10,000 square feet)
9 Hole Short Course
Par 3 Practice Hole
Fully-Equipped Gyms
Energy Zone Recovery Area
Junior/Adult Clubhouse and Locker Rooms
Academic Center
State-of-the-art training facilities, combined with performance-assessment technologies and expert coaching, provide our athletes with customized programs designed to take their game to the next level.