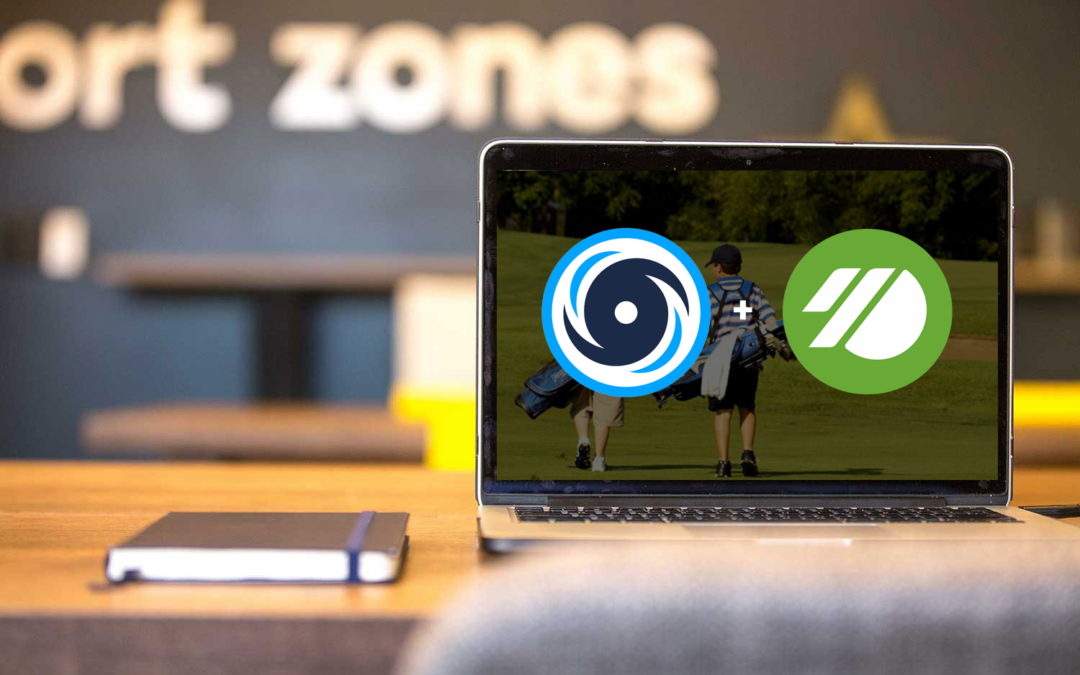 Hurricane Tour to be rebranded, all members to receive advanced tools for the journey to college golf.   The Hurricane Junior Golf Tour (HJGT) and Junior Golf Hub are excited to announce a groundbreaking and innovative partnership.  The collaboration is...
read more
From my experience of working with junior golfers on their mental game over the past 10 years, I can clearly see patterns in the mindset and attitude of a player and how successful they become.   The good news, if you're a parent or coach of a junior golfer, is that a...
read more
How College Golf Scholarships Work
Get a FREE primer on college golf scholarships including the scholarship landscape and what to expect.
Junior Golf Hub will periodically send me interesting or relevant content on the road to college golf. I understand I can unsubscribe at any time.
How much practice time should you spend on putting? If 40% of golf is putting, then in theory, 20% of your practice time should be spent on the putting process. Steps in the putting process At least half the outcome of a putt is determined by the quality of the...
read more