Being in high school and an athlete is hard, especially when you are balancing all of the expectations and goals placed upon you. Something you might hear a lot is, "You have to manage your time." After the 14th time hearing that, it gets pretty frustrating,...
read more
Summer is here! As you ease out of your weekly routine of school and homework, I'm sure you will find yourself with a lot more free time. A lot of that time will be dedicated to practicing, competing in tournaments, building your Hub profile, and communicating with...
read more
How College Golf Scholarships Work
Get a FREE primer on college golf scholarships including the scholarship landscape and what to expect.
Junior Golf Hub will periodically send me interesting or relevant content on the road to college golf. I understand I can unsubscribe at any time.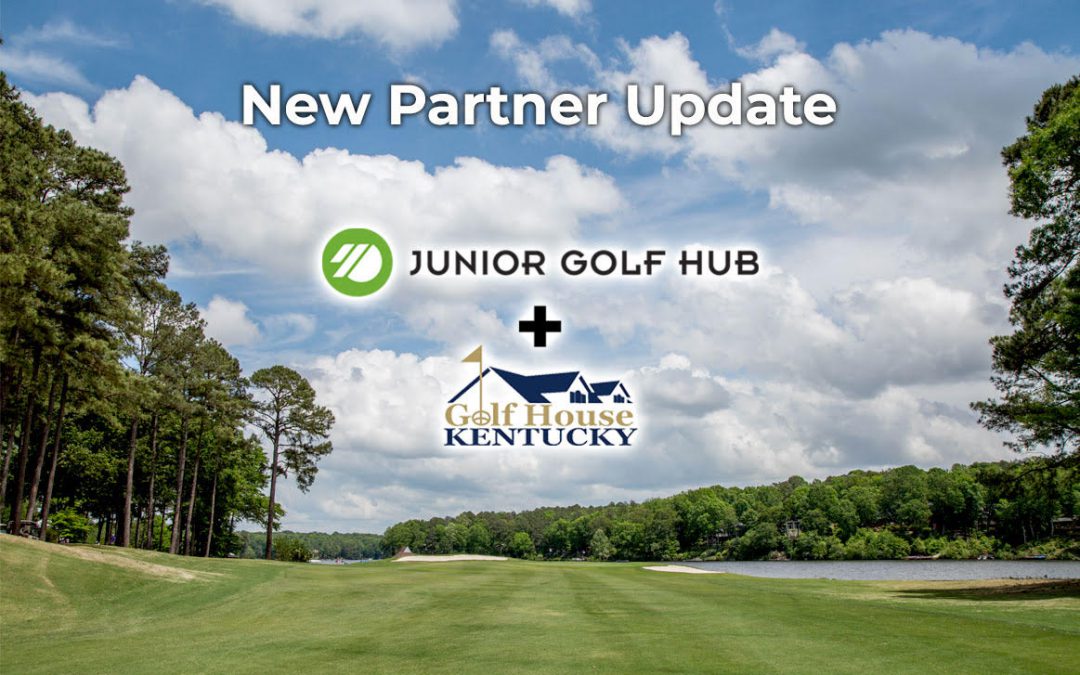 Junior Golf Hub and Golf House Kentucky are pleased to announce a new partnership geared towards helping aspiring college golfers on the Kentucky PGA Junior Tour presented by Musselman-Kirchdofer realize their goal of playing collegiate golf. As part of the...
read more