When trying to get on a college coach's radar screen, we recommend that you utilize all available mediums of contact (e-mail, phone call, handwritten note through mail, Junior Golf Hub Profile). Why? It demonstrates initiative, courage, professionalism, and increases...
read more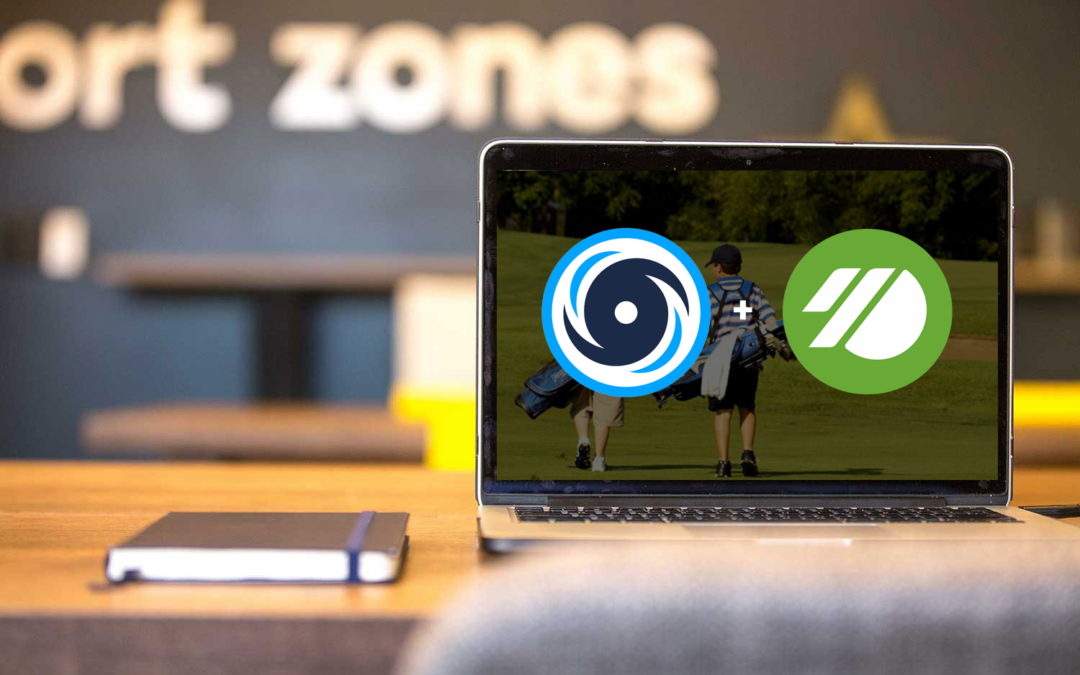 Hurricane Tour to be rebranded, all members to receive advanced tools for the journey to college golf.   The Hurricane Junior Golf Tour (HJGT) and Junior Golf Hub are excited to announce a groundbreaking and innovative partnership.  The collaboration is...
read more
How College Golf Scholarships Work
Get a FREE primer on college golf scholarships including the scholarship landscape and what to expect.
Junior Golf Hub will periodically send me interesting or relevant content on the road to college golf. I understand I can unsubscribe at any time.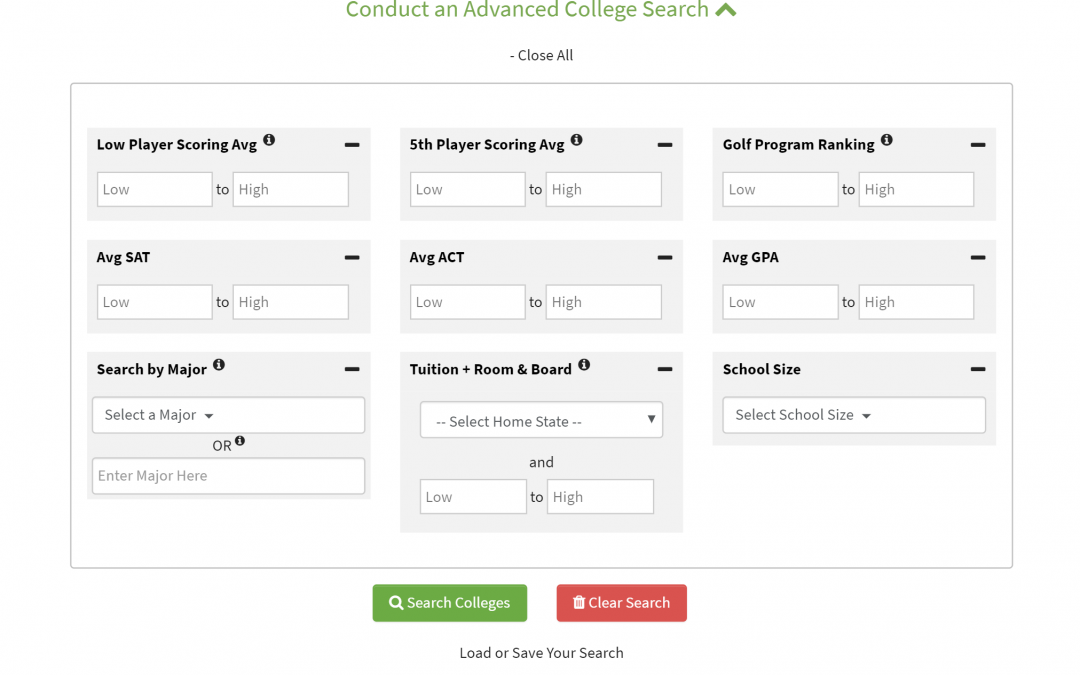 JGH College Database Update and Advanced College Finder Shortly after JGH's inception, Golf Digest dubbed our platform as "a matchmaker for junior golfers and college golf coaches." With the addition of our newest feature, it sure makes that title sound more and more...
read more